Planning for a fresh start to 2021 is top of many people's wish lists after a challenging year.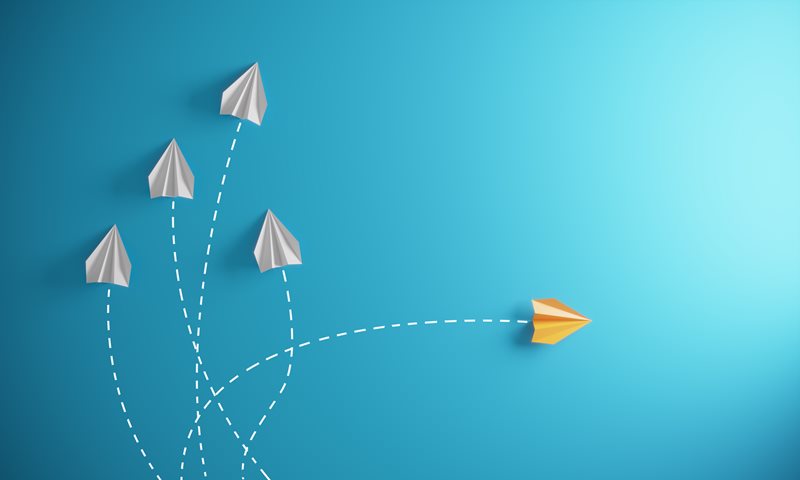 If you're an independent agent, the past year will have been a testing time, with lockdown and continued restrictions impacting on your business despite a buoyant property market.
Being part of a large corporate might have many advantages. For people looking to have more control over their future in 2021, now is the time to consider becoming a Winkworth franchisee and building your own successful business where you reap the rewards and take charge of its future growth.
The opportunity
Winkworth has a 100-strong office network and we are looking to expand in key locations across the country. With a track record of 40 years of experience, we were the first franchise agency in the UK and have enjoyed outstanding success and are listed on AIM. There is a Winkworth franchise presence in most strategic locations in London, with Winkworth offices in towns and cities across the South-east and in the South-west, Central and Eastern England.
Winkworth has an unrivalled offering of heritage, from our beginnings in 1835, combining prime market share with an agile approach. We offer our new franchisees the opportunity to become an integral part of a highly regarded brand and strategic office network, with superb back office support.
You would be at the helm of your own estate agency business yet with first-class training, recruitment, compliance, IT and marketing and PR services provided by Winkworth's central team. Winkworth's China Desk and European operations can provide introductions to international clients interesting in prime UK property.
Question time
Take a few moments to think about the following questions:
Are you an ambitious, experienced estate agent with an entrepreneurial approach?
Are you passionate about a certain area, either through years of working or perhaps where you spent your early years and would like to return and run a business there?
Do you feel your present set-up, either as an independent agent or part of a larger company, is failing to deliver what you would like to achieve?
Are you ready to make the next step in your career?
Making the move
Winkworth can help you to launch and build up a successful office or several offices within a region. Each office is independently owned and managed by the franchisees, while operating within the guidelines and standards of the Winkworth brand, with fully trained staff and delivering first-class customer service.
As well as running the show, you will also have absolute control over your future. You may reach a point where you would like to sell the business you have created and enjoy the rewards – and Winkworth can help you to make that move too.
Next steps
If you plan to put your career move at the top of the list of New Year's resolutions, you could start by having some exploratory discussions now, in the weeks before Christmas.
To find out more about joining the Winkworth network, contact Winkworth's New Franchising team.
Interested in knowing more about owning a Winkworth office?