New Winkworth office opens in East Anglia – with growth plans continuing in the region
Winkworth continues its expansion in the East of England with the opening of a new office in Hellesdon near Norwich to capitalise on people looking to move from London.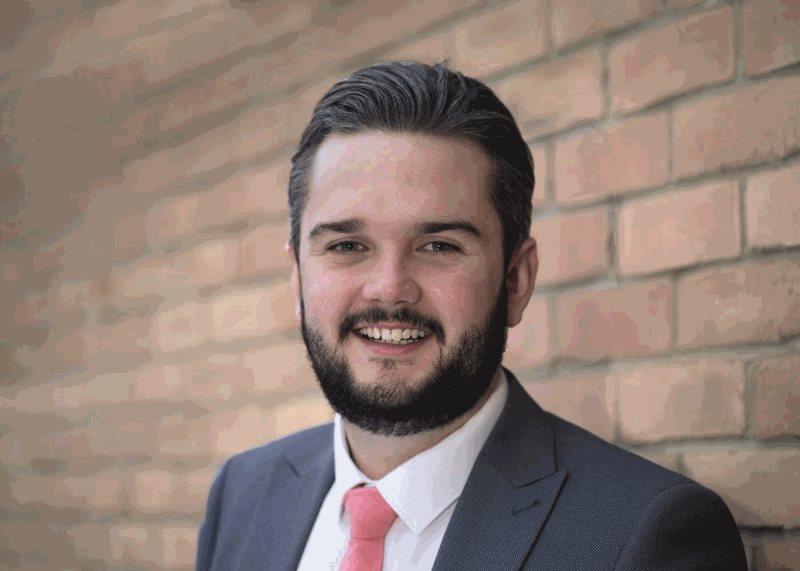 The new office, four miles to the North of Norwich, will be run by Jamie Moore, his third office franchise in three years for Winkworth, following on from the opening of Poringland, five miles south of Norwich, in 2018 and Southwold on the Suffolk coast in 2019 – a great reflection of the success of Jamie's flourishing business since joining the Winkworth network.
Dominic Agace, Chief Executive, Winkworth, with 100 franchised offices nationwide, including 60 in London, said: "This new office opening strengthens our presence and reinforces our ambitions for further expansion in East Anglia. We believe that 2021 will continue to see more people responding to changing working patterns and looking to move. We are keen to talk to independent agents or those who would like to start their own businesses in the region."
Winkworth Hellesdon is in a sought-after suburb and will focus on the area to the North-west of Norwich. Hellesdon is a thriving area with independent shops, excellent local schools at all levels, and an active community. Norwich International airport is close by, with flights within the UK and to European destinations.
Jamie, who has opened the new office in premises once occupied by Abbotts estate agents, which closed in October last year, said: "The timing is good, with a surge of interest from people whose working lifestyles have changed and are now able to work from home. We have seen buyers from London, Essex and Hertfordshire, who now no longer need to be within daily commuting distance of the capital. Hellesdon offers great value for people who are looking to move to Norfolk or move locally from Norwich, where prices are higher. We will be marketing properties for sale at all price levels, and will also offer rentals. The area also has good access to the north Norfolk coast.
"The location of the Hellesdon office is a natural progression for the business. The Poringland office to the south of Norwich is doing really well and we are now covering an area which extends around the city and suburbs."
Jamie, who started his career in estate agency at the age of 16 as the office junior, said: "This is my third office opening in three years and I am confident this is a time of real opportunity. The Southwold office has also performed really well, selling to people looking for a second home or a permanent move to the coast."
If you are an experienced real estate professional with ambitions to build a successful business, contact Winkworth's New Franchising team here or email [email protected]
Interested in owning a Winkworth office?