2021 was a good year for home building in the UK. Despite the financial challenges of the pandemic, and the widely reported shortages of building materials, 49,470 new-build homes were built in England in the first three months of 2021. This was the highest figure in over 20 years and a 4% rise against the preceding quarter.
In the same period, work also began on a further 46,010 new-build properties, the highest number in nearly 15 years. Sounds promising? It's still not enough to meet the government's target of building 300,000 new homes per year.
It's a target that's never been met. One strategy to boost building figues is a new £2bn investment in bringing brownfield land back into use for housing and related infrastructure. The main aim of this is to regenerate underutilised land, which the government claims will bring forward 160,000 new homes. Housing secretary Michael Gove is poised to announce further plans to kickstart housebuilding for 2022, some of which are likely to focus on encouraging the smaller builders who have been disappearing from the market over the past decades. In the 1980s, almost 40% of new homes were built by smaller developers and that figure is now only around 10%, due mostly to onerous regulations that favour larger housebuilders.
New building regulations for 2022 focus on preventing energy loss and overheating as part of the drive towards fuel efficiency and, ultimately, the phasing out of gas boilers. As of the beginning of 2022, it's also now compulsory to install electric vehicle chargers in all new-build homes. This contributes to the ongoing high specification shown in modern new build homes, which are now more sustainable, comfortable and efficient than ever before.
The current crop of new builds shows a marked increase in houses as compared to flats. One impressive new development is Cherry Close in Tadley, Hampshire, currently marketed by Winkworth Basingstoke (01256 811730) and set for completion this spring.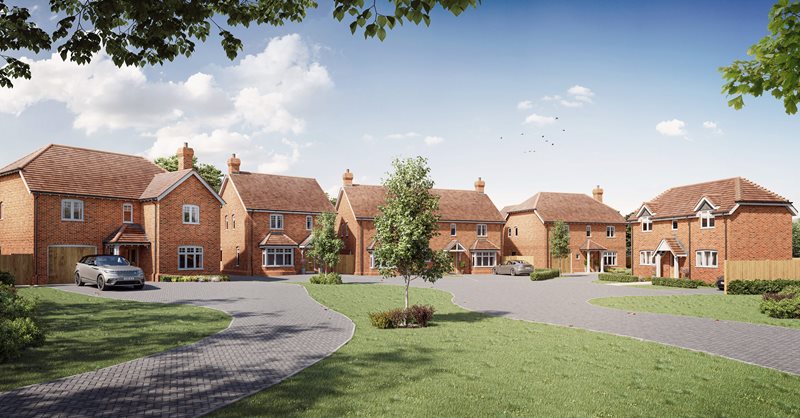 It comprises detached and semi-detached homes of two to four bedrooms, all with high specification fittings throughout. Standards include underfloor heating and Megaflow cylinders, LED downlights to all rooms (plus cupboard lighting), integrated appliances, wooden flooring, oak staircases and aluminium bi-fold doors, as well as charging points for electric cars.
Architecturally, new build homes are looking more attractive than in recent years and there's a clear trend for smaller developments featuring stylish detached houses. This home in Liss is a good example.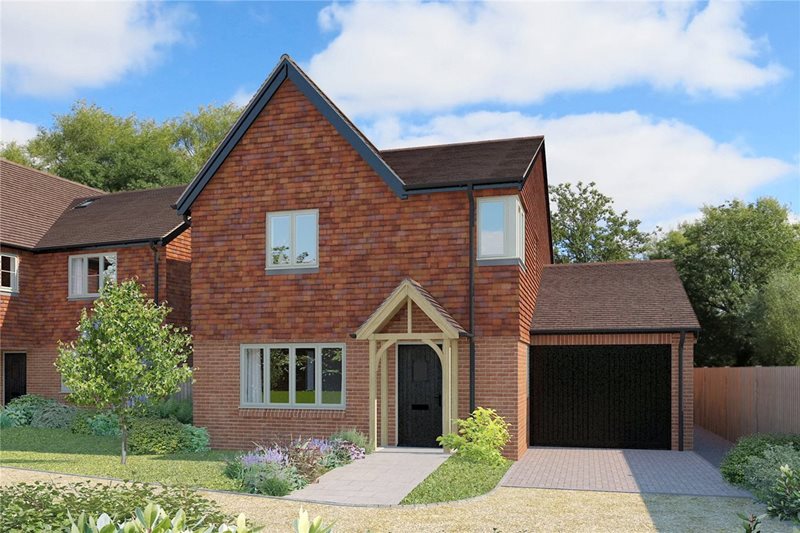 Built by an award-winning local house builder and one of just three new houses, its floorplan displays a considered design for modern living. A large open plan kitchen/dining area with a well-positioned island connects to a garage via a spacious laundry room; also on the ground floor there's a separate sitting room and a cloakroom. Upstairs are four bedrooms and two bathrooms, one en suite.
Four bedroom house, Forest Road, Liss, £795,000 Winkworth Petersfield, 01730 267274.
---

In London, the new development of mews houses in Notting Hill is another example of stylish new building. These freehold houses are well designed to provide luxurious interiors and stunning fittings. Built over four floors, the kitchen and living areas are set on the first floor for maximum natural light, with bedrooms on ground and lower ground floors.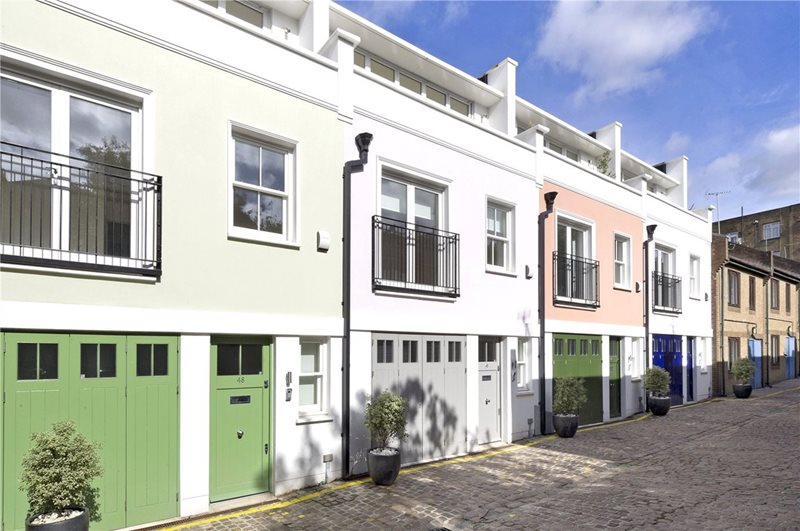 Three bedroom house, St Lukes Mews W11, £2.37m, Winkworth New Homes London 020 7355 0284.
---

With housebuilding in 2022 looking set to continue to these high standards, many people who might not have considered buying a new build in the past are likely to be converted. After all, who doesn't want a comfortably, energy-efficient and well-designed home? As Adam Stackhouse, head of investments and commercial developments at Winkworth explains: "If you are looking for hassle-free, eco-conscious living with the added pleasure of outstanding sound insulation and highly specified, brand-new internal fittings, all wrapped up in cast-iron guarantees, then a new build is for you."
Are you looking to buy, sell, rent or let?