Mortgage lenders making positive changes to attract borrowers
Most banks and building societies have made positive changes to their rates and acceptance criteria to ensure they have a good start to the year.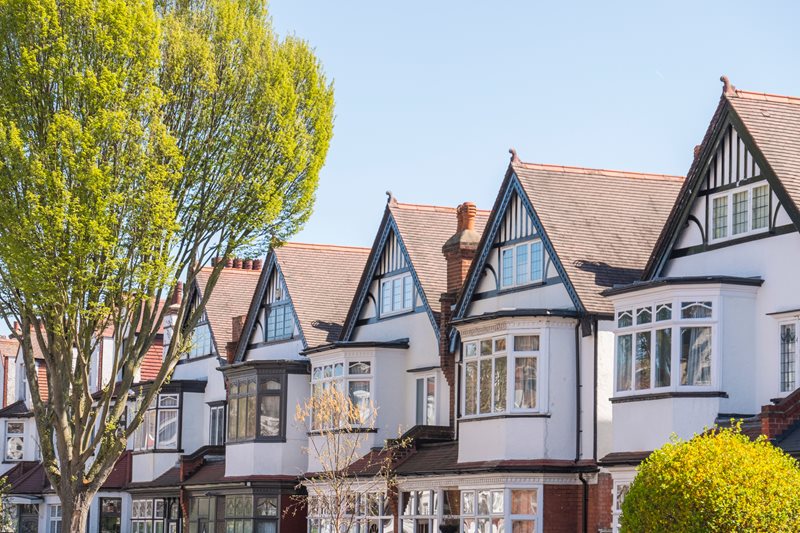 HSBC has started accepting variable income like bonuses and commission again, while Barclays offers up to 5.5 times salary mortgages once more. Platform is the latest lender to offer more generous mortgages to professionals like doctors, dentists, and lawyers.
Bank of Ireland has changed its policy and is issuing larger buy-to-let mortgages when borrowers use their personal income on the application form as well as the rent the property generates. The Mortgage Works has also launched a range of limited company buy-to-let rates.
It is not just the biggest lenders that have made improvements to their policies. Teachers for Intermediaries has started providing joint borrower sole proprietor mortgages, and Ipswich Building Society has increased its maximum loan size from £750,000 to £1 million for people building their own homes.
At least 12 lenders offer mortgage rates below 1.25% to borrowers with a 40% deposit, and there is a wide selection of rates priced around 1.5% for those with a 25% deposit. The leading five-year fixes are impressively low and priced around 1.4%.
Top lenders offering interest-only mortgages again
Virtually all the top lenders provide interest-only mortgages again as they target borrowers who want to minimise their monthly costs.
Coventry Building Society recently re-entered the interest-only market after a near-decade absence, while Nationwide widened its interest-only range to property purchases rather than limiting the option to those remortgaging to the society.
NatWest changed its interest-only income criteria in November to match its capital repayment policy which means bonuses can be considered for affordability purposes, and Barclays enhanced its part repayment and part interest-only criteria by increasing its loan-to-value, so those with a 15% deposit qualify when they are a Barclays Wealth Management or Premier Banking borrower.
Metro Bank is also allowing applicants to have interest-only when they consolidate debt. The lender increased its part and part loan-to-value when the property's sale is the repayment strategy.
Interest-only mortgages are popular with our clients, and they are much more widely available than they were a couple of years ago. Interest-only isn't suitable for everyone, but it is useful, particularly during a financial downturn where people want better control of their money.
The majority of borrowers take full capital repayment mortgages, while part interest and part capital repayment deals are more suitable for many homeowners who want to lower their monthly repayments.
Lenders offering 10% deposit mortgages again
More banks and building societies have started offering 10% deposit mortgages again, boosting the options available to first-time buyers.
Figures from Moneyfacts.co.uk show the number of 10% deposits rates increased from 160 at the start of January to 277 last week (February 12). The cheapest fixes are available through Platform, Nationwide, HSBC, and Barclays and they are priced just below 3.25%.
Our brokers are still speaking to many first-time buyers with smaller deposits who are eager to get on the property ladder, but we tell them they will need a 15% deposit to get more competitively priced rates. Thankfully there are more options available to them; even if getting on the property ladder may be more costly for the first few years.
---
Trinity Financial, a preferred partner of Winkworth, is one of the UK's leading independent mortgage broker firms. The team have strong relationships with all the providers and will scour the market to find you the very best deal. Trinity deal in all manner of products from first-time buyer to £multi-million portfolios and overseas mortgages. The guys also facilitate exclusive and often complex deals that can't be found on the high street.
If you're looking for a mortgage or require some advice please do not hesitate to get in touch with the team at Trinity.
Looking for a mortgage?