Mortgage lenders raising rates to manage demand
Mortgage lenders have been increasing the price of their lower deposit rates as they struggle to cope with the volume of applications.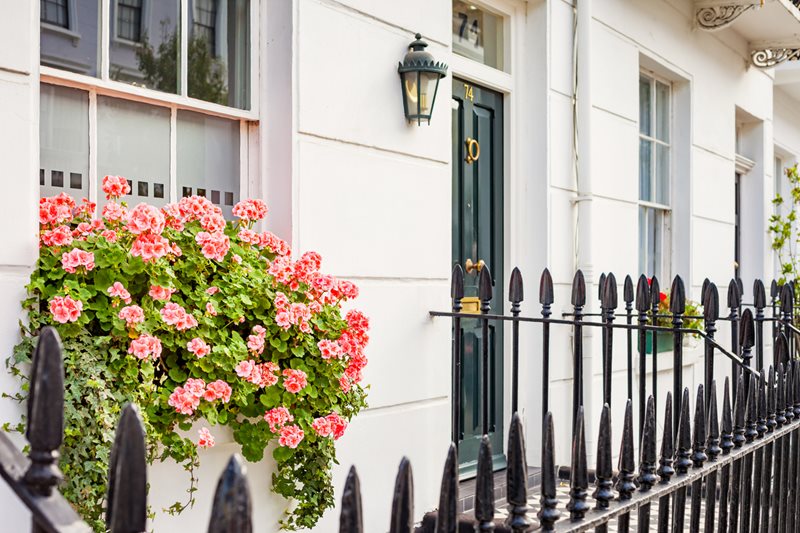 The property boom fuelled by the stamp duty holiday has led to the banks and building societies lending record amounts of money in recent months, at a time when most of their staff are working from home.
Halifax has increased its mortgage rates by up to 0.61% for borrowers purchasing a property, and Nationwide Building Society has hiked some of its rates by 0.35%. Virgin Money, Santander and Barclays have also raised their rates numerous times in recent weeks, while Yorkshire Building Society has increased selected deals by up to 0.85%.
If you are purchasing a property, there are still lots of super-cheap rates to choose from, but if you have a smaller deposit, you will pay slightly more than normal.
What will happen if there is another full-scale lockdown across the UK?
Most of the lenders are better prepared to process mortgages as their staff are getting more used to working from home. The main problems will arise if property valuers cannot access homes again, and applicants do not qualify for a system-generated valuation. During the last lockdown, some valuers were working but there were not enough to sustain the huge volume of mortgage applications.
Are all the mortgage lenders busy?
If you are planning to purchase a property and want to benefit from the stamp duty holiday, it is important to choose a lender without significant processing delays. Some of the big lenders like Nationwide are very busy with average application to mortgage offer times of 20 working days, this rises to 33 working days if the lender requests more information.
How much of a deposit do you need to access the best rates?
Borrowers typically need to have a 35% deposit to access the most competitively priced rates although they are still very well priced if you have a 20% deposit. Even though the cost of borrowing has gone up, rates are still extremely cheap.
Will the government bring back five per cent deposit mortgages?
Boris Johnson has suggested the government will help the lenders offer five per cent deposit mortgages again, but this scheme is likely to take some time to implement.
If the stamp duty holiday is not expended beyond March, it may be more of a priority to help keep the housing market moving forward.
Will the Bank of England base rate come down again?
There is a chance the base rate will be reduced from its lowest ever level of 0.1% if the pandemic causes even more hardship. The Bank of England has written to financial services bosses to find out how they would manage with zero or negative interest rates.
Dropping rates below zero means the banks will be charged for hoarding cash rather than lending it out, which could result in businesses and wealthy customers with large balances facing fees for deposits.
Halifax launches 1.36% three-year fix rate
There is still a large selection of great fixed and tracker rate mortgages available through the banks and building societies. The lowest two-year fixes start from 1.20% and the five-year fixes from 1.43%.
Halifax for Intermediaries lowest three-year rate is priced at 1.36% and it is fixed until 31 December 2023. It has a £999 arrangement fee. At the end of the fixed period, the rate reverts to the bank's 3.59% standard variable rate, and the overall cost for comparison is 3.2% APRC representative. Applicants will need a 40% deposit to qualify.
The rate reduces to 1.23% if you remortgage to Halifax but the arrangement fee increases to £1,499. The minimum loan size also rises to £250,000.

If you do take a Halifax mortgage make sure you register for its monthly price draw for mortgage and qualifying current account customers. The bank is giving away payments of £300,000 and 100 x £1,000 cash prizes.
Click here to view our latest mortgage best buy table.
---

Trinity Financial, a preferred partner of Winkworth, is one of the UK's leading independent mortgage broker firms. The team have strong relationships with all the providers and will scour the market to find you the very best deal. Trinity deal in all manner of products from first-time buyer to £multi-million portfolios and overseas mortgages. The guys also facilitate exclusive and often complex deals that can't be found on the high street.
If you're looking for a mortgage or require some advice please do not hesitate to get in touch with the team at Trinity.
Looking for a mortgage?