Mansion blocks – space and style in central London
Many Londoners believe that owning a house is the ultimate property goal. There's something fundamentally British about valuing a dwelling with stairs and its own front door to the street, even if the accommodation inside is inconvenient and poky.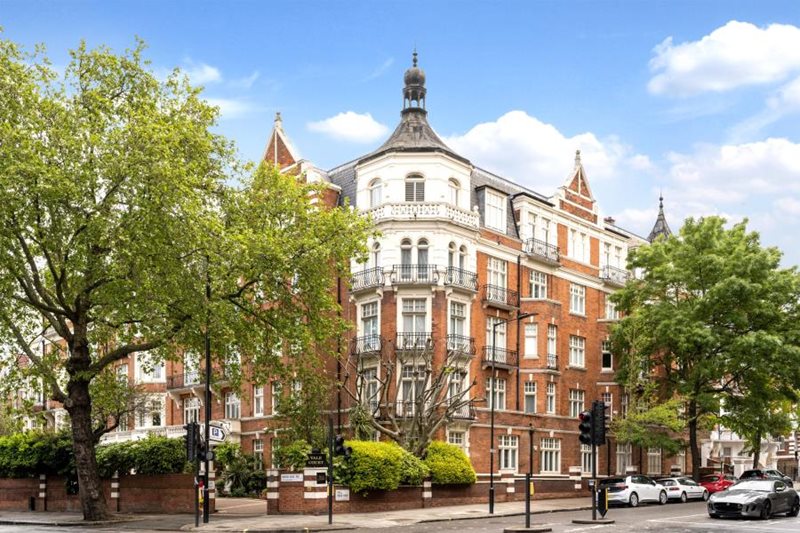 In Paris, Berlin and Rome, people live in purpose-built apartments, many of them huge and sprawling, but many of London's apartments are conversions – former single dwellings often badly carved up into multiple homes with ill-conceived layouts. They're the ones that make flats seem like the lesser option.
However, London has a large number of impressive mansion blocks, whose apartments are lavish and offer convenient, spacious lateral living. Mansion blocks were built across London in the late 19th and early 20th centuries in what were then the city outskirts to the central west, at a time when land was expensive and housing was desperately needed. They were devised to appeal to middle class buyers commuting to work in the city via rail, and to allow the wealthy to maintain a London home alongside a country residence. Effectively they rebranded the apartment, which had until then been associated with the working classes, as a luxury residence. Maida Vale was built mostly from these mansion blocks as a new, affluent area – and its population density is still higher than the west London average because of them.
So who lives in them now? Families, mostly, says Neil Sloam of Winkworth in St John's Wood. "We are lucky, being so close to the West End, to have lots of mansion blocks which allow great accommodation for families, from two bedrooms in Eyre Court to six bedrooms, with prices varying from £1.2m to £7.5m in sought-after Abbey Lodge adjoining the outer circle of Regent's Park."
Mansion apartments are characterised by their ornate architectural style, high ceilings and red brick structures, and they're commonly large, at over 2,000sq ft. Layouts feature large rooms for entertaining, and smaller rooms at the back for staff. It's common to find flats with four or five bedrooms and several receptions, often connecting with double doors, creating grand, open spaces ideal for entertaining.
This fourth floor flat in St John's Wood High Street NW8 has five bedrooms, three bathrooms and two receptions, and it's on the market at £3.3m with Winkworth St John's Wood, 020 7586 7001.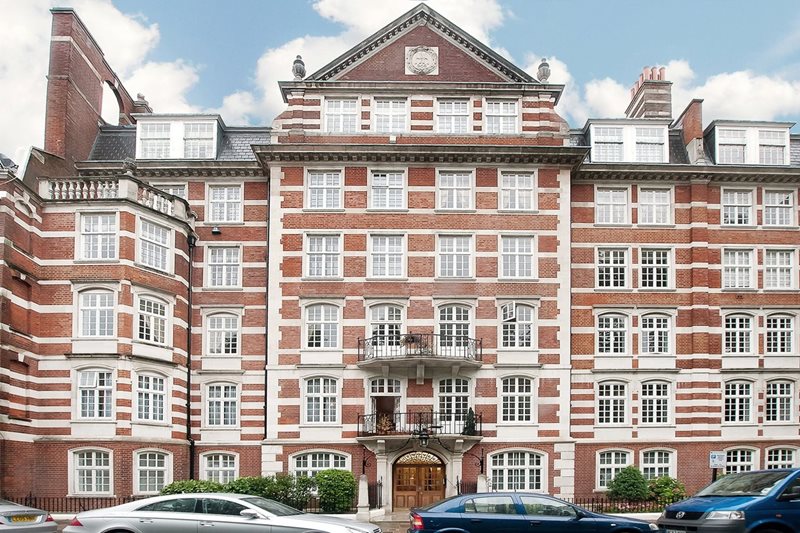 In nearby Maida Vale W9, this four bedroom apartment on the first floor of a portered mansion block is available for rent at £1,495 per week, also with Winkworth St John's Wood, 020 7586 7001. It has a vast entrance hall, lots of storage space and a balcony.
Cromwell Mansions in South Kensington is another desirable address, and this four bedroom apartment has large bay windows and grand proportions throughout. It's priced at £2.5m with Winkworth South Kensington 020 7373 5052.
Downsides? Well, there are some. Service charges can be punishing, and most apartments will be leasehold. Making structural changes and repairs can require permissions and bureaucracy. But living in a large lateral space in central London is a glamorous lifestyle choice – and these mansion apartments have elegance and style that's unlike anything else.
Are you looking to buy, sell, rent or let?