Landlords: be prepared for new lettings legislation this year
With several new pieces of lettings legislation coming into effect this year, Winkworth is urging landlords to ensure they understand the changes and how they may be affected.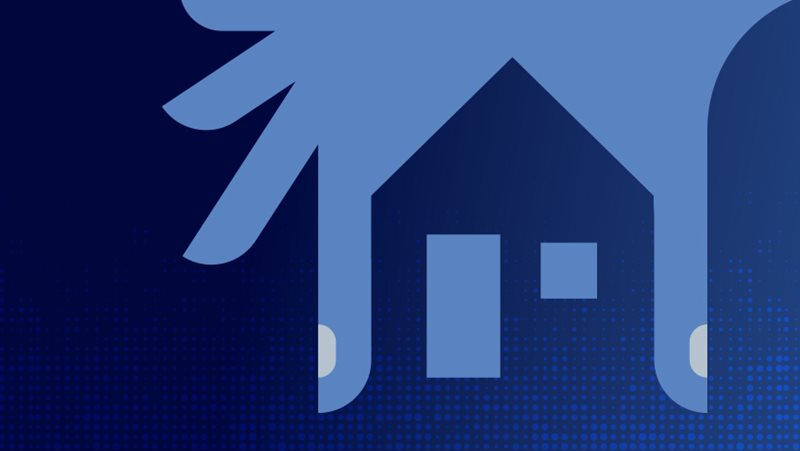 The new legislation coming into force this year includes:
The Homes (Fitness for Human Habitation) Act 2018 from 20th March 2019, which sets new definitions and higher standards for properties deemed 'fit' or 'unfit' for human habitation;
Compulsory Client Money Protection from Spring 2019, which requires all letting agents to be part of a Client Money Protection scheme;
The Tenant Fee Ban which takes effect from 1st June 2019, which now only allows letting agents to charge landlords for their lettings services.
"These new pieces of legislation are important for the lettings industry and although not all of them directly affect some of our clients, they should be making efforts to understand them nonetheless," says Claudia Green, Head of Lettings at Winkworth. "2019 is looking to be a year of change for the industry, and we want to make sure all our clients are completely clued up on what these changes mean for their contractual obligations and their rights.
"We strive to deliver the best service we can for both landlords and tenants, so, whether you're a current or prospective client, or would just like to understand the ins and outs of these new laws, please don't hesitate to give us a call or pop in for a chat," concludes Claudia.
For further information on the local rental market or if you have a property you'd like to let, please don't hesitate to contact your local Winkworth office.
For further information or images, please contact Isabelle Thompson in the Winkworth Press Office on 020 7355 0220 or email: [email protected]