Is buying property ever simple? How the conveyancing process in England and Wales compares to other countries
Is buying property ever simple? How the conveyancing process in England and Wales compares to other countries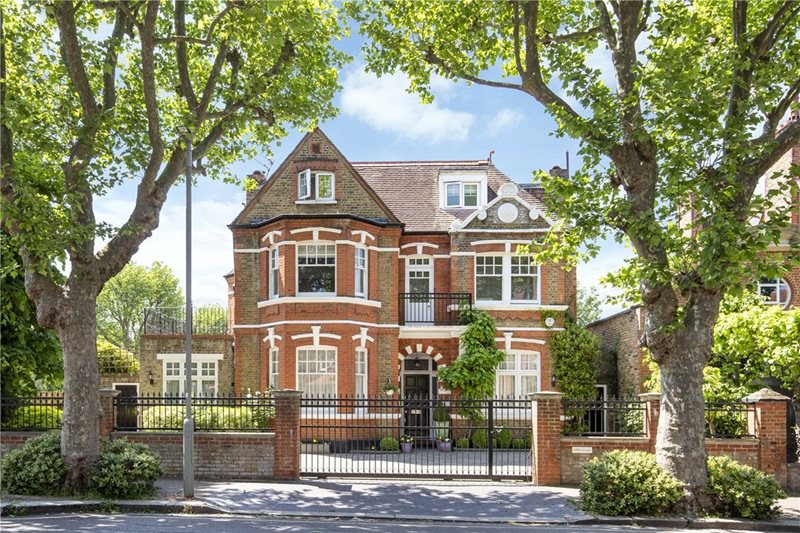 Anyone who's ever been gazumped will have questioned the UK's conveyancing system. It feels heartbreakingly unfair when you have had an offer accepted, paid for a survey and possibly searches and solicitors' fees too (not to mention any costs that your buyers, in turn, might have incurred) and you get the dreaded call. Someone has put in a higher offer that you can't match, and you've lost the house of your dreams. Not only that, but you've wasted months on nothing. And then there's the opposite situation, gazundering: you're selling – but just before contracts are exchanged, your buyer decides to lower their offer. You're in too deep to turn them down, but you need every penny for your next purchase. What gives? And why does it have to be this way?
Last year as many as 300,000 property purchases in England and Wales fell through, which is classified as a situation in which an offer was accepted, but contracts were never exchanged. In other countries, this is relatively uncommon, mostly because the process happens faster and/or more commitment is required earlier on. Here, nothing is legally binding until contracts have been exchanged, which happens relatively late in the process.
Recent research by the government found that it normally takes 12 - 14 weeks to move home in England and Wales, compared to four to six weeks in the United States and potentially as little as five days in Scotland. So in the UK it's perfectly possible – and quite common – to spend three months 'buying a house' only for the deal to collapse with no house bought.
In Scotland, one fundamental difference is that solicitors often act as estate agents, marketing properties and then dealing with the transfer of ownership as one job, which streamlines some of the process. Also, sellers are required to prepare a Home Report before taking their homes to market. This is split into three parts: a single survey and valuation, a property questionnaire and an energy report, so the responsibility of carrying out a survey lies with the seller, not the buyer as is the case in England and Wales. Significantly, this means that information relating to the building's condition, energy efficiency and valuation is all available to a potential buyer before an offer is made, which should eliminate any further negotiation after it's been accepted.
In North America, although rules vary from state to state, it's usually the case that a buyer's offer is made in writing and accompanied by a deposit, making it legally binding from the get-go. Also, realtors commonly undertake the transfer of ownership process themselves, with no lawyers involved. Similarly, in Australia, residential contracts are binding in that although there's usually a cooling-off period during which a buyer can change their mind, they will forfeit some of their deposit if they do. In Germany, the procedure differs again in that instead of buyers and sellers each enlisting their own solicitors, the entire process is overseen by an independent and impartial notary, and buyers and sellers turn up in person to listen to the reading of a contract and to sign an agreement on the spot.
Ultimately, buying property is rarely as simple as most people would like it to be, but the English system, while having the advantages of flexibility and thoroughness, remains time-consuming and littered with possible pitfalls. With this in mind, it's important to instruct experienced and reputable professionals that you can trust to guide you through the process as smoothly as possible. Well over a million property transactions are completed successfully every year in England and Wales – so the odds are, in fact, in your favour.
Are you looking to buy, sell, rent or let?