How will the second lockdown impact the housing market?
The inside view: Winkworth agents share their insights on how the second lockdown will impact the current UK housing market.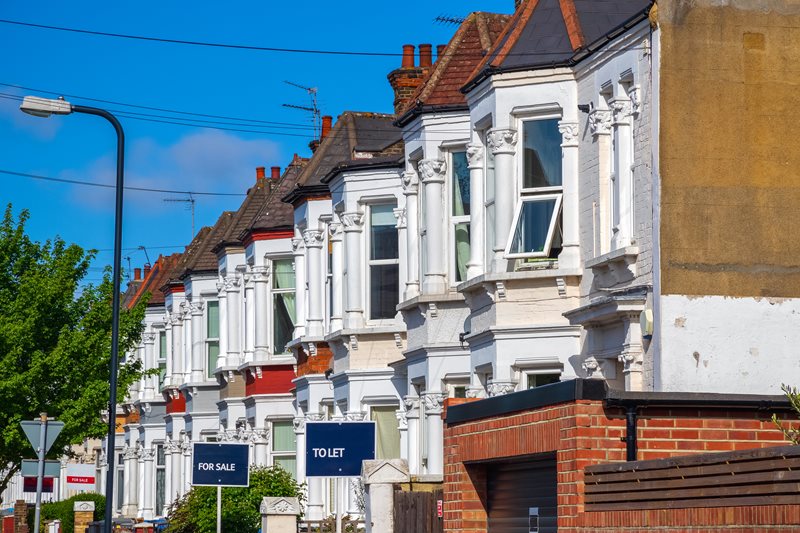 The first UK lockdown brought the housing market to a standstill as government regulations banned house viewings, and estate agents, removal companies and conveyancers were forced to shut. This time, however, the housing market will stay open throughout the second lockdown in England, which is due to finish on 3 December. But how will this lockdown impact the current housing market? Winkworth agents share their insights.
One huge difference between the first and second lockdowns is that the housing market remains open for business and viewings can take place. After the first lockdown, there was a flurry of activity as buyers who had been waiting to complete purchases and vendors who had been waiting to put their homes on the market could finally take action. This resulted in a post-lockdown property boom, and mortgage approvals for house purchases rose to a 13-year high in September 2020. According to Halifax, house prices have also risen 7.5% over the past year.
The stamp duty holiday has further contributed to this increase in purchases. Due to end on 31 March 2021, the holiday means that buyers are exempt from paying stamp duty on the first £500,000 of property sales. Charlie Mitchell of Winkworth Tooting says, "Buyers need to act quickly if they are going to benefit from the stamp duty holiday." This, paired with the current low Bank of England interest rate of 0.1%, means that those who have the means to move should not hang around.
However, despite buyers still having the opportunity to view homes, make offers and complete sales, activity is not at its usual level. As Charlie states, "Proceedable buyers appear to be using the lockdown wisely and are out viewing properties while following the strict government guidelines. However, viewing levels have slowed."
Dominic Agace, CEO of Winkworth, agrees that viewings have slowed so far, however this is not unusual for this time of year. "November is traditionally a far quieter month when people's thoughts have turned to Christmas," he says. This, coupled with the rise of virtual house viewings, means that some buyers may be waiting for the lockdown to lift before they attend in-person viewings.
Outside of London paints very much the same picture. Natasha Firman of Winkworth Tunbridge Wells states, "In Tunbridge Wells we have seen an ease off in enquiries since 5 November from both vendors and applicants. I suspect this slight pause will allow parties to take stock and start planning for the spring market." Therefore, while some activity continues it seems that customers are still slightly apprehensive.
Natasha believes that activity may well pick up if the stamp duty holiday is extended. "We really need some clarity on whether the government is going to extend the stamp duty relief. This will allow both buyers and sellers to start making plans for the future."
In London, there is currently lots of choice for buyers as city-dwellers relocate to more rural areas. This is largely due to an increase in employees working from home and the desire to have a home office and more outdoor space. "We are still seeing a huge supply of properties coming to the market," explains Charlie. "Many sellers are looking to trade up in the capital or are relocating outside the M25 looking for more room and value for money."
This means more competition for vendors, who have to ensure they price properties correctly in the current market. "If vendors are serious about making a move it is imperative that they listen to the right advice and are sensible with their pricing strategy," says Charlie. "Buyers have so much choice and will simply ignore properties that are coming to the market overpriced."
Looking forward, there is economic hope with news of a Coronavirus vaccine that is 90% effective, an announcement which caused the FTSE 100 to jump nearly 5%. Overall, it is clear that the second lockdown will have nowhere near as dramatic an impact on the property market as the spring lockdown had, with plenty of momentum to sustain activity into the new year.
Are you looking to buy, sell, rent or let?