How to be a good landlord
That good landlords attract good tenants is a basic truth of property. Equally, the opposite is true too: bad landlords and bad tenants go hand-in-hand. So how to make sure that you land in the first camp? How to go about being a good landlord?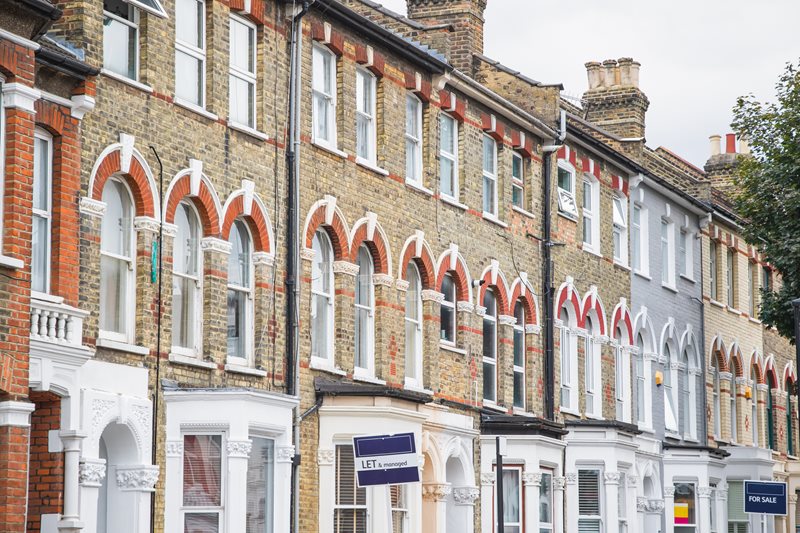 A good starting point is: do not try and manage your property yourself. This is what agents are for. Most individuals are not able to offer a service that comes anywhere close to that offered by an agent, whether they own one flat or an extensive portfolio of different homes. Prospective tenants are rightly suspicious of properties managed by individual landlords who might be on holiday/dealing with a personal crisis/unwell or simply in a bad mood when their boiler breaks. Who wouldn't prefer to ring an office rather than potentially interrupt your landlord's birthday lunch? Moreover, bureaucracy and legislation regarding rental properties changes with a frequency that can easily defeat most of us. For a managing agent, it is their job to know things like exactly what kind of gas safety certificate a landlord needs and when it needs to be renewed.
Once you've decided to enlist the services of an agent, there are further options. An agent's service can be as basic as simply finding a tenant, drawing up a contract and arranging security checks, or as all-encompassing as regular rent collection and property management. Agents know their market, and they know what tenants want, so they can advise on everything from how to decorate a rental property to appeal to the right market and whether or not to furnish it, to what safety checks are needed. When it comes to viewings, an agent's skill lies in presenting a property to best advantage in the light of a prospective tenant's priorities – and negotiating rent is another area in which their experience counts.
Carl Burgess of Winkworth Shepherds Bush says that "poor quality tenants will often look to rent through private landlords, as they are often far less stringent on their security checks." He also advises against listing a property with more than one agent, however tempting it may seem to advertise through multiple channels. "If you instruct multiple agents to rent your property for a fee, then you are putting them in competition with each other and the winner is the first person to get someone into the property, regardless of their quality. A good single agent should really care about who they are letting into your home."
When instructed to manage a property, the agent will be the ones at the end of the phone to tenants in every eventuality, which is a service that the majority of landlords – good ones anyway – would agree is well worth the extra outlay. An agent can smooth over problems, arrange repairs and manage general maintenance, while forming strong relationships with tenants. Carl Burgess points out that this is another way in which working with an agent can ensure a better tenant: "If your property is managed by the agent, this may put off fraudulent tenants – they know that the property will be regularly inspected, whereas landlords often don't do these inspections themselves."
Winkworth has a network of more than 95 offices throughout the UK, which means that there will be an office that knows the market local to you. Established for nearly 200 years, the agency has an extensive database of tenants including corporate tenants, while their website has more than 450,000 unique visitors every month, which means that their listings receive significant exposure. Ultimately, if you want to find and retain reliable and responsible tenants, you will need to offer them a high class service, and for this you will need professional guidance. It's easy to be a good landlord, once you know how.
Are you looking to let your property?