House Hunting: Q&A with two Winkworth agents
Narendra Gandhi of Winkworth Ealing & Acton and Matthew Hallett of Winkworth Salisbury answer some questions about their personal experiences and take us for a trip down memory lane.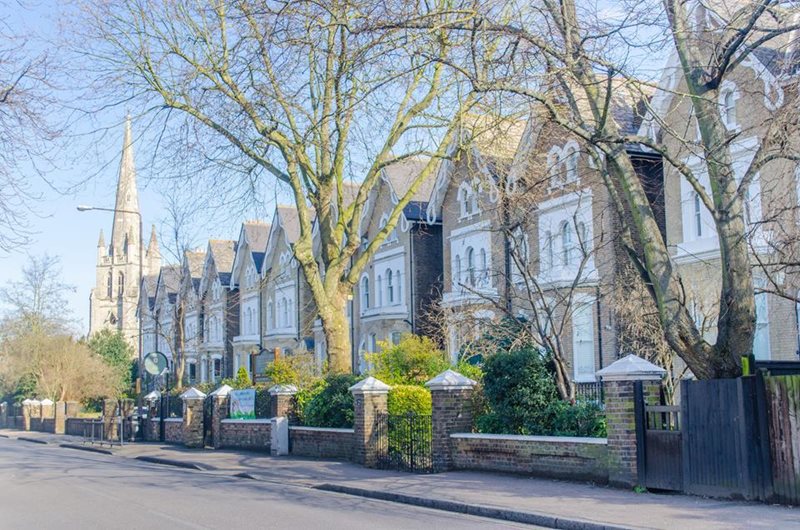 Most satisfying transaction
NG: My client had received an offer from a competing agent, with a buyer who could move quickly. The house was discreetly for sale without any advertising. I advised the client that we never know the 'real' value until the property is marketed. After much deliberation, they heeded my advice and it gives me great satisfaction that we achieved £200,000 over the original offer.
MH: Achieving unprecedented premiums is always satisfying but, with an aging population, helping older clients sell their houses and achieve a happy downsize is perhaps the best and most satisfying transaction of all. Particularly when we receive reviews from ninety-seven year old clients.
Most interesting property
NG: I was instructed to sell a property on behalf of an eminent heart surgeon. On the day of completion, I visited the property expecting there to be a hive of activity, but there was none. When I entered, I overheard the seller on the telephone giving advice for a live operation. While he was meant to vacate by midday, he had put others before himself, helping to save lives. Thankfully, the buyers were understanding and I managed to negotiate an amicable extension.
MH: The Gothic revival riverside house of John Thaw and Sheila Hancock in Chiswick, or perhaps the most magical Dorset estate which was purchased for clients off market.
Most unusual interior
NG: I was warmly greeted by three very lively toddlers when arriving at a property. Upon entering, I saw every part of the four walls was covered with handprints. For a few moments I was taken aback, but it actually looked fabulous. The handprints continued throughout the rest of the house with every room a different colour.
MH: I once sold an entirely round, semi subterranean house at the top of a hill in the South Downs. At over five thousand square feet, the curved walls were wonderful, the skylights were teletubbies-esque. Liz Hurley's house had an unexpectedly modern interior for a classic thatched house.
However, the most unusual interior was a thirteen thousand square feet eco house on the South Downs Pilgrims Way, which was largely below ground and had a Japanese interior, complete with a living wall and Shoji doors and walls.
Property I'd most like on my books
NG: It has to be Ealing Film Studios. It has housed countless classic shows including Monty Python and Dr. Who. A great property to have, but one that I would never really want to sell!
MH: Arundells at 59 Cathedral Close is the most perfect Georgian gem. It's a painfully pretty gentleman's house with gorgeous gardens running down to the river. The house was owned by amformer prime minister and is now kept as a living museum and events venue. There is no place on earth like the Cathedral Close, particularly at evensong.
---
To read more stories like this take a look through the latest edition of The WM