Hair today, gone tomorrow!
As we all know many of our charities have suffered immensely during this terrible Corona pandemic, and Mark Atterano, Managing Director of Winkworth Beckenham would like to help raise the profile of a number of these charities.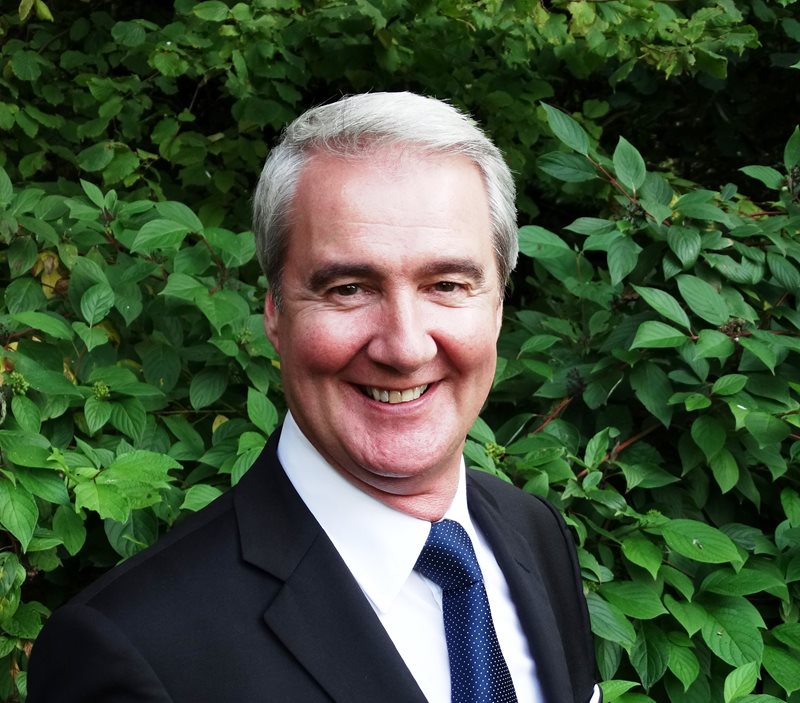 Mark lost his own mother to cancer 10 years ago, after suffering a severe stroke 5 years previously (which are still two of the main killers of men and women in this country). He also lost his father to heart failure 2 years ago (the main loss of life to men over the age of 50). Mark himself has suffered from mental health issues in the past. (This still remains the main reason for men between the ages of 30 to 50 taking their own lives and even sadder in teenagers today).
Mark wants to help raise as much money as possible for a number of these wonderful charities. In order to do this, Mark will be having his silver locks shaved off on 22nd December 2020.
Mark's chosen charities are;
Cancer Research UK
https://fundraise.cancerresearchuk.org/page/mark-atterano
Stroke Association
https://www.justgiving.com/fundraising/mark-atterano
British Heart Foundation
https://giftofhope.bhf.org.uk/In-Memory/patricia-atterano
Mind – for better mental health
https://www.mind.org.uk/donate
Shout UK
https://uk.virginmoneygiving.com/markatterano
Or if you prefer please donate to a charity of your choice.
If we can help save just one life, then your support has been worthwhile, so please give generously!
Thank you from all at Winkworth