Gifts from the Winkworth Christmas tree
The countdown to Christmas is already under way – and so is the mad rush to tick off the work to do list and prepare for 2021.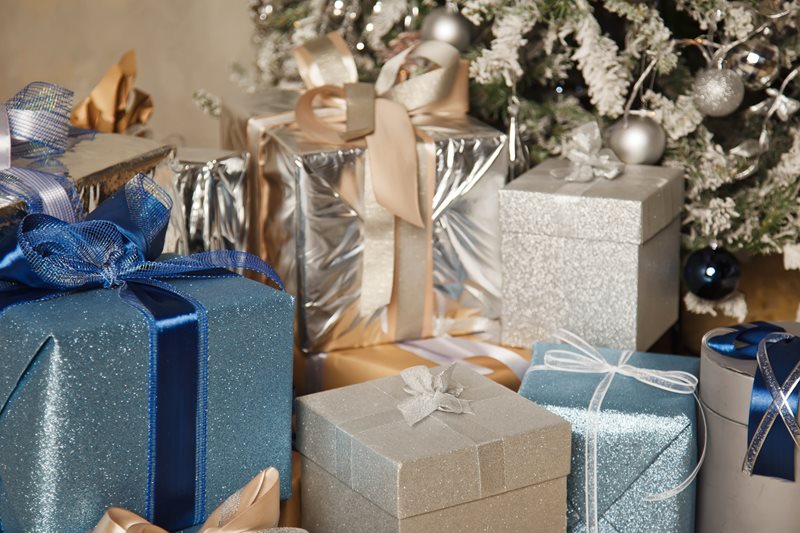 Before the festive season kicks in, albeit in more restricted fashion than normal, it could be worth weighing up what would make a real difference to your business if you could choose some gifts from the Winkworth Christmas tree - by becoming a franchisee and joining the network of 100 offices nationwide.
Let's take a fantasy shopping trip. Jump in a cab – it just happens to be a Winkworth-branded black cab or hop on a bus, with the latest Winkworth ad campaign emblazoned on the sides. A couple of clues there – the first present is the gift of putting your business in front of the right people, through major brand campaigns, sophisticated digital marketing and high profile advertising campaigns in national media and on billboards and posters at stations and on public transport.
At a local level, the head office marketing team at Winkworth create flyers, window cards, and brochures, both bespoke and general, to promote your office in your area, freeing up your time to concentrate on the success of the business. What a great present – more time!
People love reading about property and Winkworth has a significant presence in stories and features in national and regional media, including newspapers and glossy magazines. Your next present is a bundle of the best newspapers and magazines, where your properties could feature in print and online.
Christmas is a great social occasion. At Winkworth, we love social throughout the year – featuring the best and most interesting homes for sale and to rent, plus the latest trends on Twitter, Instagram and the weekly blog. A brilliant present to enjoy – the support, guidance and artwork to showcase your business on your own social channels and getting a turbo-boost on the national Winkworth feeds.
Some gifts are intensely practical and yet vital to the smooth running of your business. IT support could be the best present you have ever received. If the system isn't working, your business can't function. At Winkworth, there is comprehensive IT support dealing with all aspects of running an estate agency, backed by security and highly skilled experts providing microsites and the network capabilities essential to ensuring your business can flourish.
Next, the gift of being highly visible, which is delivered through Winkworth's expert SEO team. You might be the best agent in the world but if you are languishing on the seventh page in a Google search, you will be losing a lot of business to the competition.
Compliance is at the heart of our industry and everyone needs to be completely up to speed with the latest legislative changes and complex regulatory environment, particularly this year with so many new rules and restrictions, as a result of the pandemic. If you are an independent agent, this could mean costly legal advice to ensure you are operating within the law and providing the right advice and services to your clients. You may regard this as a brilliant present – the support of a dedicated Knowledge and Regulation department which provides in-depth briefings on the latest fiscal and regulatory changes, plus topical issues, to all its franchisees and their staff.
Finally, there are two presents you could pass on to your staff – professional training and support in recruitment to find the best people from the head office team at Winkworth.
Happy Christmas!
To find out more about becoming a Winkworth franchisee, please contact Winkworth's new franchsing team.
Interested in knowing more about owning a Winkworth office?