Get ready for a property market bounce in the new year, says Winkworth
Following the result of last week's General Election, Winkworth is expecting to see a bounce in the property market early next year, and is urging homeowners to get their property on the market soon to take full advantage of the anticipated heightened activity.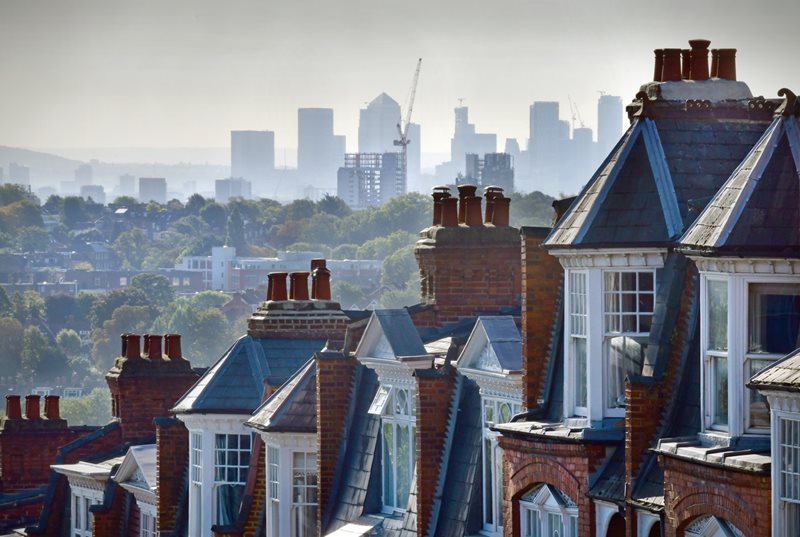 Dominic Agace, CEO at Winkworth, says:
"We're feeling very positive for what's to come for the property market next year. After what has been a prolonged period of political uncertainty, we have a huge amount of pent up demand from buyers which we expect to be unleashed in the new year.
"Of course, we're not out of the water yet as we still have Brexit to navigate, but we feel strongly that now, with a solid majority in place, this new government will bring closure to the waves of uncertainty felt over the past few years. Those looking to take advantage of this pent up demand should instruct an agent soon, so their property is on the market and ready to be seen by the huge amount of buyers in the new year. If you would like to discuss plans to sell your home, please don't hesitate to get in touch with us."
For more information on your local property market, contact your local office.