Five steps to becoming a Winkworth Franchisee
Winkworth is looking for talented, driven professionals to play a key role in the expansion of our highly respected nationwide network of 100 offices, with 60 in the capital.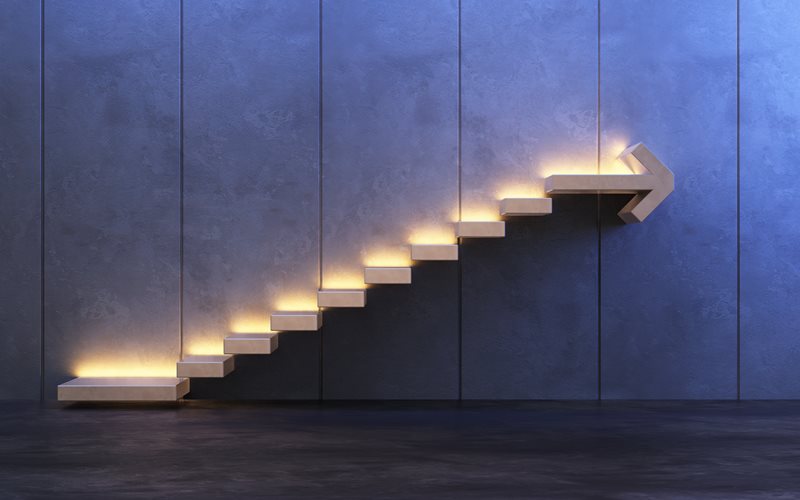 For those looking to move from a corporate or an independent to becoming an entrepreneur and launching your own business, you have already taken the first step. You have identified a desire to take charge of your future.
The second step is identifying how you are going to launch a business that is sustainable, with growth potential and will bring you greater rewards. Going it alone doesn't mean limited horizons. Winkworth offers great opportunities to exceptional individuals looking to own or develop their own business.
Winkworth was the first franchised estate agency in the UK, a heritage brand in the property industry since 1835 and one of the largest single-branded estate agencies in London. It continues to expand in prime markets across the UK, is listed on AIM and enjoys a strong London to country link.
You have taken that second step and decided you would like to talk to Winkworth about the opportunities on offer – from conversions, cold starts and purchases of resales.
A confidential first meeting will be arranged. This is to discuss your ambitions, understand your industry background, identify a suitable location and territory, examine current market shares and conditions and explain how our franchise model works and costings, plus the back office support infrastructure.
The third step will be a second meeting to discuss business funding, either from personal savings or through a major bank, view premises if relevant, answers any further questions you may have, confirm intentions and provide you with the draft Franchise Agreements and associated paperwork, plus discuss your three-year business plan and cash flow projection and lease terms on the potential office location.
Lucy King, Winkworth's Head of Talent, said: "We will provide advice and help to franchisees to find premises and work through the business plan cashflows and relationship with the bank, if needed."
The fourth step is setting up your franchise where you will meet the key team at Winkworth head office who will be providing you with the vital support and breadth of experience to launch your new business on firm foundations. All the essential paperwork such as due diligence, approval of business plan, territory approved and agreed and a legal agreement will be drawn up.
Once the franchise agreement is in place, the Winkworth IT team will establish your requirements and begin building IT systems, advise on SEO, provide referrals across the network and direct group feeds to property portals at specially negotiated group rates.
There will be support on recruitment, marketing and brand and fitting out of your new office. Lucy King said: "We have an in-house recruitment service to help find the best staff."
The fifth step is harnessing the support offered by Winkworth to launch your new franchise successfully, with group-wide marketing initiatives, assistance with local marketing, advertising and PR, devising marketing collateral and a tailored package to get your business off with the maximum impact. The IT team will help with simple queries to a fully managed quick response package.
In addition, there is continuous training available for all levels of staff, from franchisees to administrators, run by Winkworth's Knowledge and Regulation department.
The Winkworth brand has outstanding reach and breadth of offering, through its China Desk, aimed at helping Chinese buyers invest in UK property, and a newly launched Developments and Commercial Investments team, which could help identify new opportunities and add value to the future growth of your franchise.
Winkworth – for every step….
Are you interested in joining Winkworth? Contact our New Franchising team today.
Thinking of joining the Winkworth Network?