Could you be part of Winkworth's expansion plans for 2021?
Winkworth opened two new offices in the past year and is now at advanced stages of negotiations with four new offices at the start of 2021, its latest trading update reveals.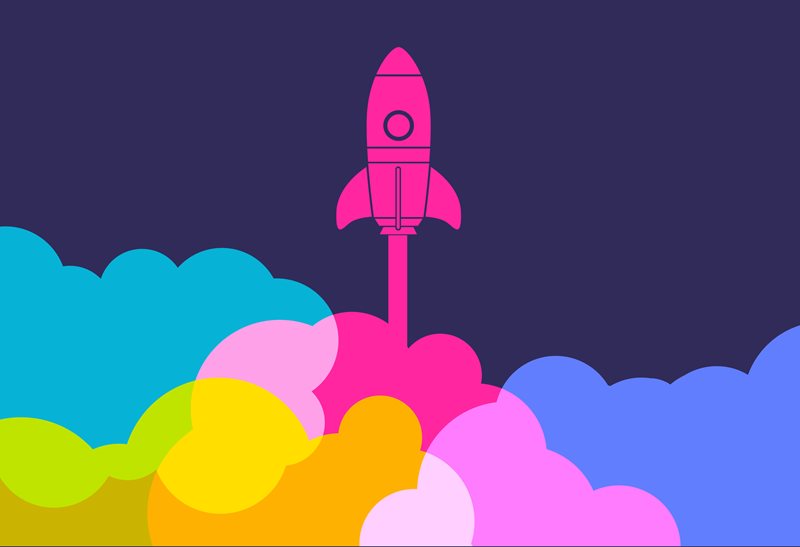 In addition, there are promising early discussions taking place on a further four offices, reflecting Winkworth's plans for the strategic growth of its 100-strong offices, including 60 in the capital. Could you be one of the next to join the network?
The trading update stated: "The rate of new office openings was, unsurprisingly, subdued in 2020, but nonetheless we opened two new offices and transferred one office, Crystal Palace, to our ownership. We have four new offices at advanced stages of negotiation at the start of 2021, with promising early discussions on a further four. Over the course of 2020, we avoided making significant cost cuts to our infrastructure and teams to ensure we were well placed to support our franchisees and help them to grow market share once conditions improved."
Trading for Winkworth in 2020 was marked by the underlying strength of demand in the sales market, despite the stop/start conditions brought about by the Government to control the spread of coronavirus, according to the update. After a brisk start to the year following a decision General Election, the first lockdown in early spring created new challenges, responded to rapidly and effectively and were well-placed for the post-lockdown boom, fuelled by the stamp duty incentive. The second half of the year remained strong, with pent-up demand and a new category of buyers and sellers looking to change their lifestyles. Once again, Winkworth increased its market share of sales, particularly in London where the company was ranked second, with a market share of 4.6% in 2020, up from 4.2% in 2019.
Lettings and managements trading showed greater consistency, due to the renewal of contracts and property management services. Business was driven by a catch-up following the lockdown, rather than an increase in demand, and until international interest recovers, reduced rental prices in London are limiting growth.
Despite the market upheaval, Winkworth's total revenues were broadly flat on 2019, with profits before tax expected to be lower than those achieved in 2019, with a reduction in dividend pay-out by some 15%.
However, Q4 2020 sales applications were up 44% and lettings applications up 12% year on year and with a record pipeline of sales still to feed through to trading in Q1 2021, Winkworth has entered the New Year with considerable momentum, buoyed by the property sector remaining open for business during the current lockdown, according to the statement.
Dominic Agace, Chief Executive of Winkworth, commented: "Last year will be remembered primarily for the Covid crisis. Our thanks go to our franchisees and employees for working so hard to adapt to changing demands, and to our customers, for their patience and loyalty. We are pleased to have once again increased our market share and, not withstanding the latest lockdown, look forward to the company's future with great confidence."
If you are an experienced real estate professional with ambitions to build a successful business, contact Winkworth's New Franchising team here or email [email protected]
Interested in owning a Winkworth office?