Commercial to Residential: Revitalising the city and beyond
The UK property market is changing. In this article, we explain the investment opportunities brought about by the shift from commercial to residential housing.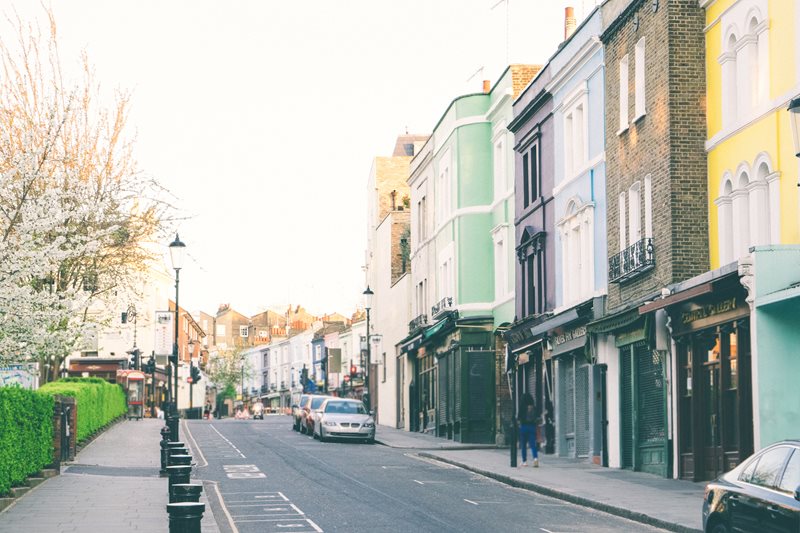 The impact of COVID-19 on the British high street is undeniable, with closed non-essential shops and significantly less footfall causing many local businesses to shut permanently. However, the changing DNA of our urban areas is something that has been in the making for a while. With the rise of online shopping, our high streets and town centres don't see the profits they once did. But while this signifies an end of an economic era, it provides new opportunities for local authorities to meet the demands for more housing, as well as investment possibilities for landlords.
Winkworth's new Development and Commercial Investment department, led by Adam Stackhouse, is set to play a key role in the rebirth of urban retail areas, starting with London's Zones 1-6 and soon after expanding to commuter towns. This will not only benefit the UK housing market but bring life back to the main high streets of the city.
The aim is to transform commercial properties on secondary roads, streets that link up to the high street, into residential properties. Adam explains, "The roads leading up to Portobello Road in London have ten to fifteen shops, for example. These shops would be turned into homes, so essentially landlords and local authorities are funnelling demand onto main thoroughfares and the high street."
"We are seeing a number of businesses, who operate from buildings they have purchased, deciding to close, whether it's due to retirement or an old fashioned business model and lack of revenue. The owners have an opportunity to sell the property to interested buyers, and they are happy to do so," Adam adds.
One of the reasons that this shift from commercial to residential is possible is the recent change to Use Classes. From September 2020, previous Use Classes were revoked and combined into the more general Use Class E, covering a wide range of properties used for commercial, business and service purposes. This change has made it easier for developers to apply for residential permissions.
In addition, at the end of last year the Government began consulting on introducing a new permitted development right that would allow the transformation of Use Class E properties to Use Class C3 (dwelling houses).
As demand for more housing grows, so does many local authorities' willingness to embrace the changes to their commercial areas. "Local authorities have been issued greater housing targets by the central government, so their interest is in providing more homes," says Adam. "Boroughs that are usually resistant to the loss of commercial space are now open to residential development."
With landlords facing numerous challenges due to changes in the Buy to Let market, this is a brilliant time for investors to take advantage of Winkworth's 40 years of experience in local property and explore new opportunities in the Commercial and Development market.
Want to know more?