City of Westminster additional licencing scheme for HMOs
Landlords letting out multi-tenanted properties in Westminster now need an additional licence, according to a new scheme introduced by Westminster City Council.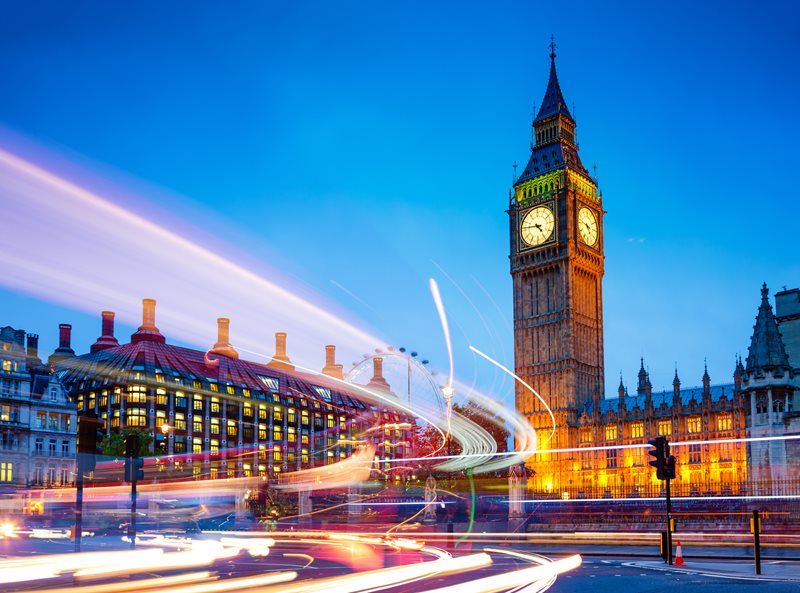 The council estimate the scheme will cover around 9,000 HMOs, including house and flat shares, bedsits and some buildings converted into flats. Smaller house and flat shares will now require a licence if they are occupied by three or more people forming more than one household. It has been introduced to enforce higher standards and to protect private renters in HMOs and will apply to new and existing tenancies.
A consultation was held by the council to address poor housing standards in the HMO sector and will mean that there is a common standard for landlords across Westminster.
The local authority, which covers an area of eight square miles in central London, has nearly 43 per cent of housing stock in the private rented sector, making it one of the largest in the country.
Obtaining a licence is a legal requirement and failure to comply could lead to prosecution and a result in an unlimited fine or a civil penalty of up to £30,000. Operating an HMO without a licence could invalidate a Section 21 notice for possession, when the property is let under an assured shorthold tenancy. Tenants may be entitled to apply for a rent repayment order.
The licensing scheme is seen as beneficial to landlords as it creates a more level playing field and stops good landlords being undercut by unscrupulous operators. It also means that enforcement can be taken against rogue landlords. It will also give the council and landlords more powers to deal with criminal or anti-social behaviour by tenants.
The City of Westminster offers an advice visit for landlords for a £150 fee..
If you have questions about the scheme, or are not sure whether your property needs an HMO license, contact the council at [email protected].