Choosing an estate agent – the golden rules
So you're ready to put your house on the market. There might be several rival estate agents on your high street – how should you decide which one to choose?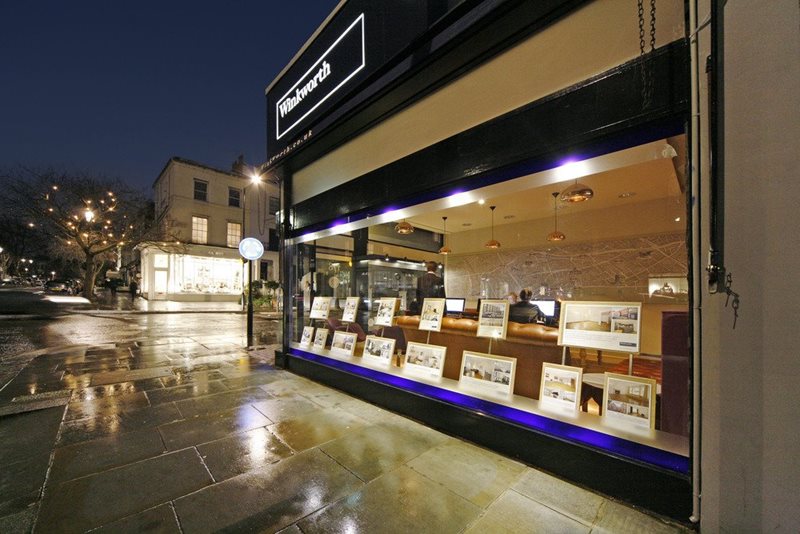 It's important to remember that as a vendor, the agent works for you – you pay them a small percentage of your final sale price, so it's in their interests as well as yours to achieve the best price for your home. A good agent will look after you throughout the process, whether it takes a few weeks or many months. They will keep you informed at all times, stay in touch with your solicitor and mediate between you and your buyer. Buying and selling homes can be fraught with emotion as well as legal complications so it's worth going with an experienced agent who has seen it all before and knows exactly what to do in every situation. Here's what to look for.
1. Local knowledge
Agents have a bank of registered buyers looking in your area, and they will ideally have someone in mind for your home as soon as they see it. If you're selling a one bedroom flat in Tooting, the local Winkworth will have a list of people looking for exactly that, and they will call them all as soon as they have your instruction. If you're selling a five bedroom house, they'll have people for that too. An agent with good local knowledge will know how much demand there is currently and exactly where prices stand, so they'll be able to give you an accurate idea of what you'll achieve and when.
2. Realistic valuation
This is very important. Standard advice says that it's good to get three valuations and go with the middle one. Don't be tempted to go with the highest valuation – if an agent over values your home in the hope of getting the instruction, it's highly likely that the property will linger on the market and end up having to be reduced. You have been warned.
3. Online presence
Even on Christmas day, people look at properties online. As a seller, you want your home to appear in all the relevant property searches, so it's important to check that your agent has a proper online presence of its own, and that its properties come up on Rightmove and Zoopla. Also, it's a plus if they're good at taking pictures – a good agent knows how to present your home in the best light to make it look its best on screen.
4. Reputable brand
The larger agencies are household names, with branches all over the country that work as a network, connecting buyers all across the UK. Winkworth has more than 100 independent offices across the UK and more than 180 years' experience. Agencies rely on word of mouth recommendations and it's always worth asking around, because agents often become well-known local faces.
Are you looking to buy, sell, rent or let?