Brexit relief brings back buyer confidence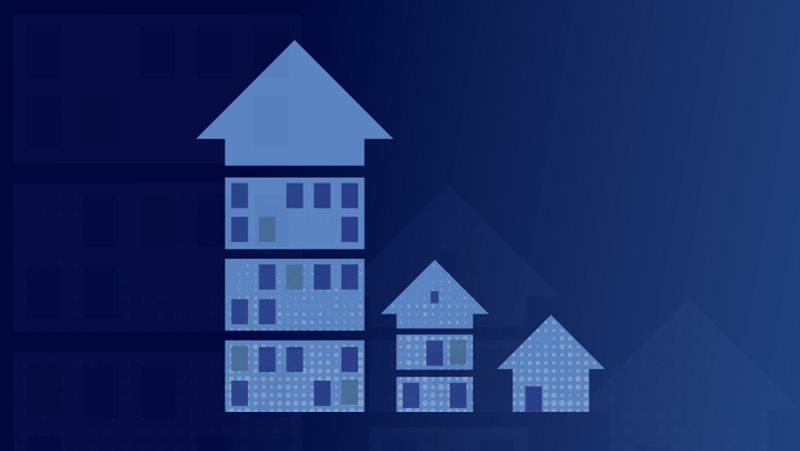 Following developments at the end of March signalling a softer exit from the EU, Winkworth has seen a significant increase in buyer interest, with 26.8% more applicants registering* since 22nd March. Winkworth also reports a 23.5% rise in sales agreed** over the same period, putting this down to a surge in confidence now that a softer Brexit is more likely and people are deciding to move ahead with their plans.
Having seen just a 1% increase in instructions over the same period, Winkworth now has almost 10 buyers for every new property that comes to market, compared with 8 during the first three months of the year. With the gap between demand and supply at such a high, the estate agency believes that now is a prime time to sell.
Dominic Agace, CEO of Winkworth, says, "Now that Brexit has been pushed back and a 'no deal' is less likely, people are able to relax more and this has led to a significant increase in applicants registering their interest to buy a property with us. With this underlying demand, we strongly believe that sales will start to pick up this year and market confidence will resume, but to do that, sellers need to see the benefits of putting their home on the market after what has been a turbulent time for the property market."
"With the right agent, marketing and realistic pricing, sellers should be confident that their property will sell and we advise that they get ahead of the curve to take advantage of the high competition amongst sellers before other homes come to market. This is a particularly good time to trade up, given the slight reduction in sold prices presenting a larger saving on more expensive property, and those taking a longer term view to moving will reap the rewards of purchasing now further down the line," Dominic concludes.
Winkworth currently has around 100 franchised offices across London, country and coastal locations. For further information your local property market or if you'd like to sell your home, please contact your local Winkworth office.
* Source: Winkworth data new applicants registered per day 1st January – 21st March vs 22nd March – 16th April
** Source: Winkworth data new sales agreed per day 1st January – 21st March vs 22nd March – 16th April