Are you ready to sell? Here's how to get your house in shape
Before putting your home on the market, it's worth putting in some proper preparation in order to show it to best advantage and attract as much interest as possible. Here's our guide to preparing your home for sale.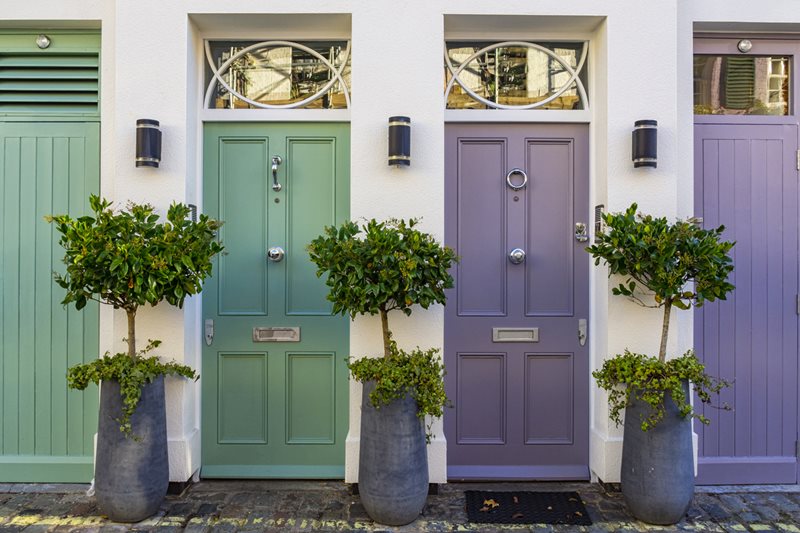 Anyone embarking on selling their home will be hoping to attract as much interest as possible, in order to sell quickly and for a good price. But how can we ensure that we're showing our homes to best advantage? This is something that agents know all about. Before putting your home on the market and inviting people in to view it, it's worth putting in some proper preparation, and try to view your home with fresh eyes. You might love your house, but it's not necessarily going to sell itself. Here's a guide to preparing it for sale from Narendra Ghandi of Winkworth in Ealing and Josh Grinling of Winkworth in Kensington.
1. De-clutter.
Remember: less is more when it comes to making each room look its best. A cluttered interior makes rooms look smaller and distracts applicants. Clear surfaces, tidy bookshelves and put away clothes. It can be worth putting your collection of china dolls/beer mats/bicycles in storage for the duration if it means that your space looks sleeker.
2. Make the property presentable and inviting.
That means dust-free, clean and sparkling, with no bad smells. If it's a flat, ensure common parts are looking their best by tidying up mail, hoovering the stairs and adding paintings and furniture if possible. Tidy the garden if you have one.
3. Refresh the exterior.
First impressions count, so make sure the first sight of the exterior is inviting with a tidy front garden and fresh paint on the front door and façade. Why not consider a windowbox full of flowers?
4. Always make sure curtains are wide open.
There's nothing more depressing than a room with the curtains closed during the day. Also - think about lighting. Make sure lights are on in the evening and off during the day.
6. Temperature control.
Depending on the weather, internally the property should be the right temperature. So heating on in the winter and windows open in the summer. A stuffy room will put people off immediately.
7. Create a sense of open flow with open doors.
Leave internal doors ajar or open when showing around to create a sense of open flow, other than bathrooms, where doors should be closed (and toilet seats down).
8. Get the agent to arrive before the viewing to action some of the above!
It's all in the preparation and little touches. Developers dress their properties with stylish furniture, modern paintings and objets d'art to create a desirable lifestyle product. The more modern, stylish and fresh you can make your home, the more applicants will hanker for your lifestyle – and your home.
Are you looking to buy, sell, rent or let?